Bring your carpet back to life – call me on 0425 738 987
Whittlesea Carpet Cleaning
Trust the cleaning and maintenance of your carpet to an expert. My name is
Steve Stoward
and I'm the owner and operator of Whittlesea Carpet Cleaning. I've been operating for eight years and I live locally.
I am ready to offer you a professional low moisture carpet cleaning service at an extremely cost effective price. The next time your carpets get that tired look why don't you give me a call. My goal as a local living in Beveridge is to be the trusted name in the community when it comes to finding an honest and reliable carpet cleaner.
There is quite a difference between what I can offer you with Encapsulation Carpet Cleaning as opposed to regular carpet steam cleaning. The main difference between both methods of carpet cleaning is the amount of water that steam cleaning requires as opposed to encapsulation or bonnet cleaning that I use. My method of carpet cleaning will see you back walking on your perfectly clean carpet within a couple of hours.
If you live in Whittlesea or the surrounding area, let me show you how good I can get your carpets looking again with no chance of shrinking or rippling your carpet, just lasting good looks and great smelling carpet every time.
Whittlesea Carpet Cleaning provides clean, 
healthy, ready to walk on carpets in a couple of hours
When Choosing a carpet cleaner be mindful that your carpeted area is possibly your most expensive asset within your home. 
The maintenance of your carpet should be trusted to a professional. Normally the carpeted areas in your home are the rooms where your family spends most of their time. Cleanliness and hygiene in these rooms should be a priority.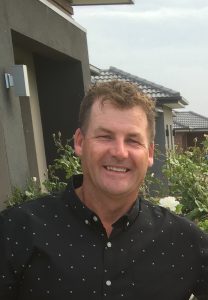 The benefits when choosing Steve at Whittlesea Carpet Cleaning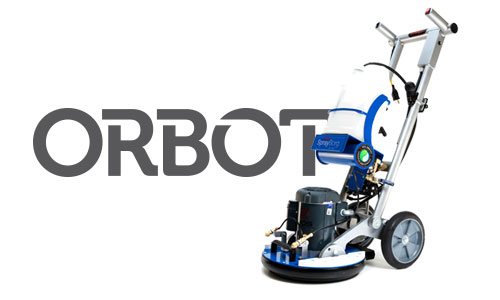 • I will thoroughly vacuum, clean and restore your carpet to as close to new as possible
• My process will leave your carpet looking great and ready to walk on instantly
• Whittlesea Carpet Cleaning can achieve these goals without upsetting clients with asthma or allergies
• I am a sole trader, I do not pass on any royalties, saving you money
• We all lead busy lives, being local means that I can be extremely flexible with my appointment times
• If you have a
mattress
or any 
upholstery
to be cleaned (couches & chairs etc.) Let me know, If done on the same day I can offer a very competitive combined price
Whittlesea Carpet Cleaning
Servicing Whittlesea and surrounding suburbs