Mattress Cleaning Box Hill
At Mattress Cleaning Box Hill my stain and odour removal services have benefitted many of my clients. I'm Steve at Mattress Cleaning Box Hill. I can take years off the appearance of your mattresses, carpet and furniture restoring them back to perfectly clean and healthy. Cleaning and sanitising these items on the same day can improve improve the health and wellbeing of you and your family and save you money. Neglecting your mattress for longer than six months can lead to an increase in allergy symptoms, breathing problems and dust mite infestations. Dust mites can lead to serious health problems, having Mattress Cleaning Box Hill service your mattress regularly can eliminate these health concerns. My experience and training in the field of mattress cleaning and mattress sanitation is extensive.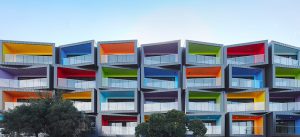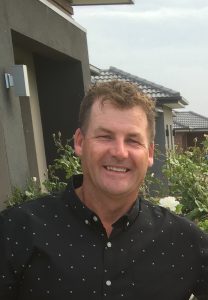 Benefits of using Mattress Cleaning Box Hill
First and most importantly, I only use USA/EPA approved cleaning products. What this means is that my products are completely safe for you and your family. I provide big discounts households that have more than one mattress, your second mattress is always cleaned for free and any additional mattresses thereafter reduce the price per mattress by even more.
With experience removing countless mattress stains, Mattress Cleaning Box Hill should be your first choice when accidents happen on or around your mattress. Even stains that are older can be removed or at the very least noticeably improved. I can also give you the paperwork needed to return a damaged mattress that's still under warranty. Manufacturers require your mattress to be professionally cleaned before being returned for any warranty work.
excellent cleaning results every time
big discounts on multiple mattresses
helpful advice from an experienced mattress cleaner
fast and hassle free service
Call Steve At Mattress Cleaning Box Hill Today!
Let's talk now, call me on 0425 738 987  alternatively use this contact form to send me a message. I'll get back to you right away and we can arrange an appointment time that suits you. Remember that the more mattresses I clean in one visit the bigger the savings are for you.