Need a Mattress Cleaner in Doncaster?
You've come to the right place! Hello my name is Steve Stoward and I'm a professional mattress cleaner. I've been in the industry for over 7 years and have hundreds of satisfied customers. The main problems with stains is when they're older than a couple of months. The more you let them sink in the harder they are to remove. Don't hesitate to call a professional if you can't remove a stain. Chances are the professional cleaning products and equipment might make you mattress perfectly clean.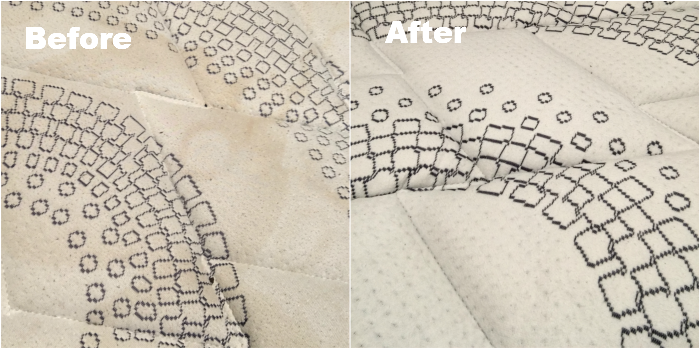 Benefits of Steve Stoward's Mattress Cleaning Service
You'll be communicating only with me. I deal with my clients directly and I don't have a call center. I know the area well and can find your address easily, if there are some specifics about the household I'll be glad to know them. I offer excellent pricing for my services. The more mattresses you offer for me to clean, the better the price! I can even clean a second mattress for free! I use only USA/EPA certified cleaning products. What it means is that they're harmless for your family and pets. So, let's summarize the benefits into a list:
Personalized service
Local service
Excellent prices
Superb cleaning results
Authority approved cleaning products
How To Order Mattress Cleaning in Doncaster?
You can call me on 0425 738 987 or alternatively fill out the contact form. I will respond as soon as possible. Don't hesitate to give me any specifics about the stains. I also do dust mite removal, so you can also contact me if you suspect an infestation on your mattress.Get you mattress sanitizing service in Doncaster today! Remember that the more mattresses you have the better the price you'll get!