Order Mattress Cleaning Service in Brunswick
Hello, my name is Steve Stoward and I offer mattress sanitizing services. I've been in the cleaning industry for over 7 years and I have perfected my service so it can be easy and hassle free for mi clients. My main goal is to have satisfied customers and provide them with a goodnight's sleep. Throughout the years I've encountered countless stubborn stains that have been cleaned to perfection. I can also offer dust mite removal and prepare your mattress for guarantee returns.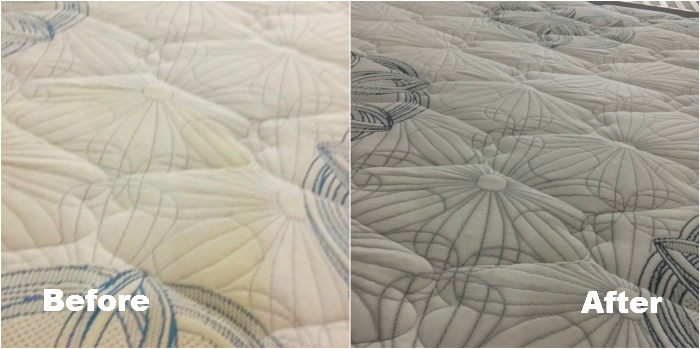 Perfect Cleaning Results With Quality Cleaning Products
The products and equipment I use are of the highest quality and are approved by health authorities. They're safe for your family and pets, and don't cause any allergy symptoms. Here are the main benefits of my mattress cleaning service:
Fast response – I will respond as soon as possible and you'll be communicating with me directly I don't have a call center
Excellent cleaning results – I've managed to remove or greatly improve very hard to clean stains
Superb discounts – I have excellent discounts on multiple mattresses and can even clean a second for free!
Local service – my office is close to Brunswick and I know the area, so finding the address wouldn'tbe a problem
If you're ordering mattress cleaning for the first time there are some things you should consider:
keep the room well ventilated after the cleaning is done
prepare a second mattress if the cleaning is done in the late afternoon
and most importantly enjoy your clean mattress to the fullest!
Order a Professional Mattress Cleaner Today!
The ordering process is really simple. Call me on 0425 738 987 or fill out my contact form. My prices are affordable and the more mattresses you have the better discount you get!