Do you wonder how much dirt can your mattress accumulate over the months and even years? It's not a pleasant thing to see, I assure you. That's why my professional cleaning services will come to your help the moment you contact me. When you are in need of professional mattress cleaning and sanitizing in the area of Prahran 3181, don't hesitate and call me – Steve Stoward is at your service. My dedicated expertise and years of experience will be your right choice when it comes to tough stains and annoying dust mites on the mattress.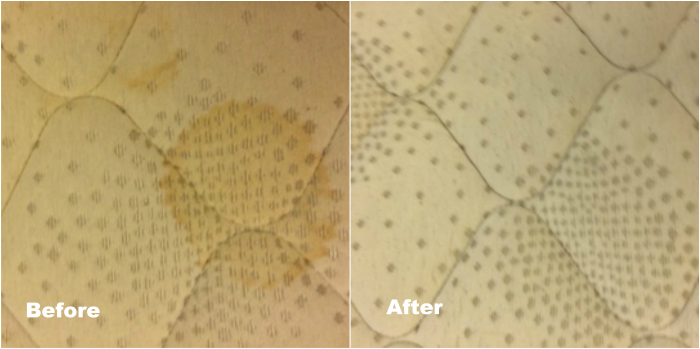 Why Do I Need an Expert Mattress Cleaning? Can't I Scrub it Myself?
If you've never encountered some of the most hardest stains, such as vomit, urine and blood, you will be surprised to learn that they are not easily removed. Professional equipment and special treatment is required in order to successfully get rid of stains and dust mites.
By booking mattress cleaning in Prahan 3181, you do not get just a regular cleaning but also:
Safe and healthy treatment with USA/EPA cleaning products and equipment used by the professionals in the branch.
Local service from your friendly neighbour with exceptional quality and great results
Amazing deals for more than one mattress or regular bookings
More than 10 years of professional experience – I know what I am doing and how to do it best
Book Your Favourite Mattress Cleaner from Prahan 3181
Getting your dedicated service requires almost no efforts. You can easily call me on 0425 738 987 or book a cleaning directly from the website. Simply fill your contact details and I will be in touch with you shortly. Don't forget about the excellent special offers and deals that you can get. Call me now!